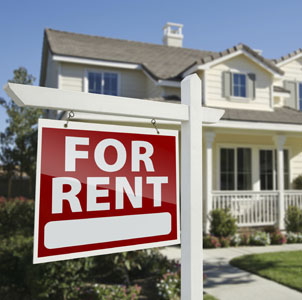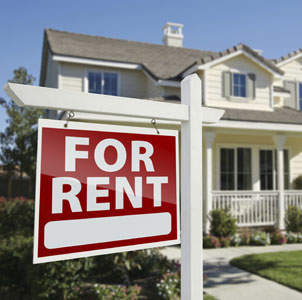 Are you looking for homes for rent? You've come to the right place. This page contains a list of all the homes, houses, condos and apartments we currently have available for rent. If you see one you like you can now submit an application directly from our website.
As one of our tenants, we will give you "credit" for paying your rent on time.  We believe that our renters should get credit for managing their payments for the place they call home.  That's why we've partnered with Experian RentBureau to include positive rental payment data in Experian credit reports.  More information about RentBureau can be found in the following PDF brochures: RentBureau Brochure (English)  and  RentBureau Brochure (Spanish)

We are an Equal Opportunity Housing Provider and follow all fair housing laws. For more information, contact California Department of Fair Employment and Housing (DFEH) at www.dfeh.ca.gov

All Homes for Rent
---
Already a tenant of ours? Sign into your tenant portal here.
What is a tenant portal you ask? We now offer all of our rental tenants the ability to create an online account through the All East Bay Properties website. This allows you to have 24/7 access to your lease documents and your account statement showing charges and payments you have made.
You can also pay your rent online by credit card (there is a convenience fee) or eCheck (no fee's) so you never have to worry about paying on time, the postal service not delivering promptly, or having to take the time each month to drop off your check at our office. There is even an option for you to print a personal barcode that can be used to pay by cash as participating 7 Eleven and Ace Cash Express stores nation-wide.
Have a repair request or maintenance issue? You can use your portal to report the problem and open a service request online. You can even upload pictures of the problem either from your computer or even directly from your mobile devices camera.
We are thrilled to be able to offer these new, hi-tech, features to our current tenants and those of you looking for homes for rent. Should you need any assistance with any of our online services, please feel free to email [email protected] or stop by our Emeryville office located by the Watergate Market, 2324 Powell St.